Video games have become an essential part of our lives as hours and hours are spent playing them. The gaming industry has become a source of revenue generation on its own and its worth in numbers is simply astounding. There are different types of gamers. From the type who just like to spend their free time playing games on their phone to the most serious type of gamers which is mainly restricted to PC gaming. There are manufacturers who are releasing gadgets only for PC gamers and the scope of these devices extends beyond keyboards, mice, and joysticks.
Comprised below is a list of the must-have gaming gadgets for PC gamers if they want to enjoy the real experience.
1. Flight System Logitech
Logitech has managed to manufacture a flight system, which has genuine class on its own and is designed to provide the user with an enhanced gaming experience. The joystick has a Power Response effect, which allows you to feel the g-force and the breeze cut like you would in actual flight and the features make you feel as if you are actually sitting in the cockpit.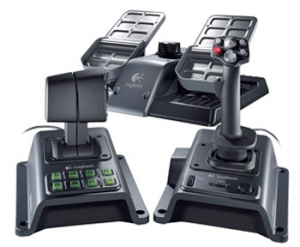 2. Sound Blaster Recon 3D Omega Gaming Headset
Creative have managed to manufacture a headset for the best gaming experience. Surely one of the best in the headset category as it features the quad-core processor of Sound Core 3D. This headset allows you to listen to even the minutest of sounds that can be beneficial to your hearing during your game play.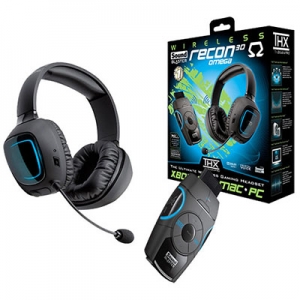 3. Logitech G27 Racing Wheel
There are gamers who just love to play racing games and targeting that specific audience, Logitech has manufactured this G27 Racing Wheel. Some of the features that come along with this device include a double-motor force feedback. This feature allows the user to feel the gear shifting, grip losses, steel pedals and a steering wheel.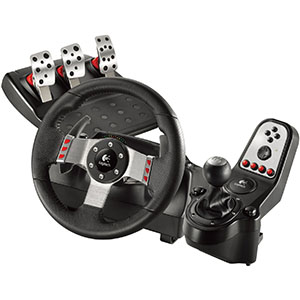 4. G930 Gaming Headset by Logitech
Designed for gamers who like to play a multiplayer game, Logitech has manufactured this headset to provide the enhanced experience. The G930 comes with a sound cancellation microphone, surround sound, and wireless connectivity.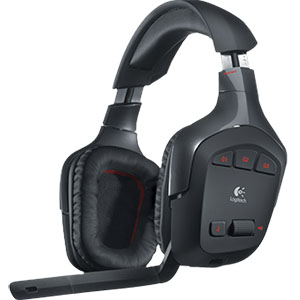 5. P3600 Cyborg Force Rumble Pad by Saitek
Saitek has manufactured the P3600 Cyborg Force Rumble Pad to allow the users the option of customizable buttons for long hours of gaming. There are also built-in joystick analog options while the device also features a FOS button which allows the user to configure their controller with just a single thump.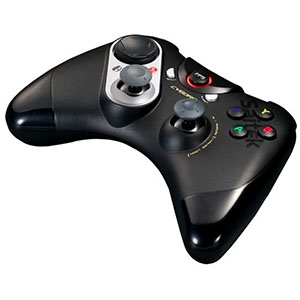 6. Logitech Gaming Mouse G300
Surely, one of the best gaming mice out there is the G300 by Logitech. The mouse comes with nine programmable buttons and has been designed for the best gaming experience. It also has the capability of storing up to three user profiles and their respective settings.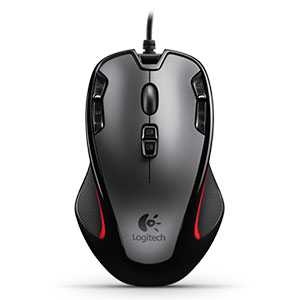 7. Peregrine Wearable Interface
This glove made by Peregrine allows the control of 30 different activities by using just your fingers. It features 3 activator pads and 18 touch points which allow a certain feature to be used just by the gesture of your hand.